• Architecture
• Training Videos
• Educational Content
What differentiates game development from software development is the focus on visuals and emotions.
We combine technical knowledge with an artistic vision, to make your ideas come to life. Whether it's workflows, schematics, product designs or just some rough sketches:
We take your input, create animated illustrations or 3d models and embed them in the medium of your choice. Presented in beautiful renders, videos for social media, your website or virtual reality. Tell us about your business!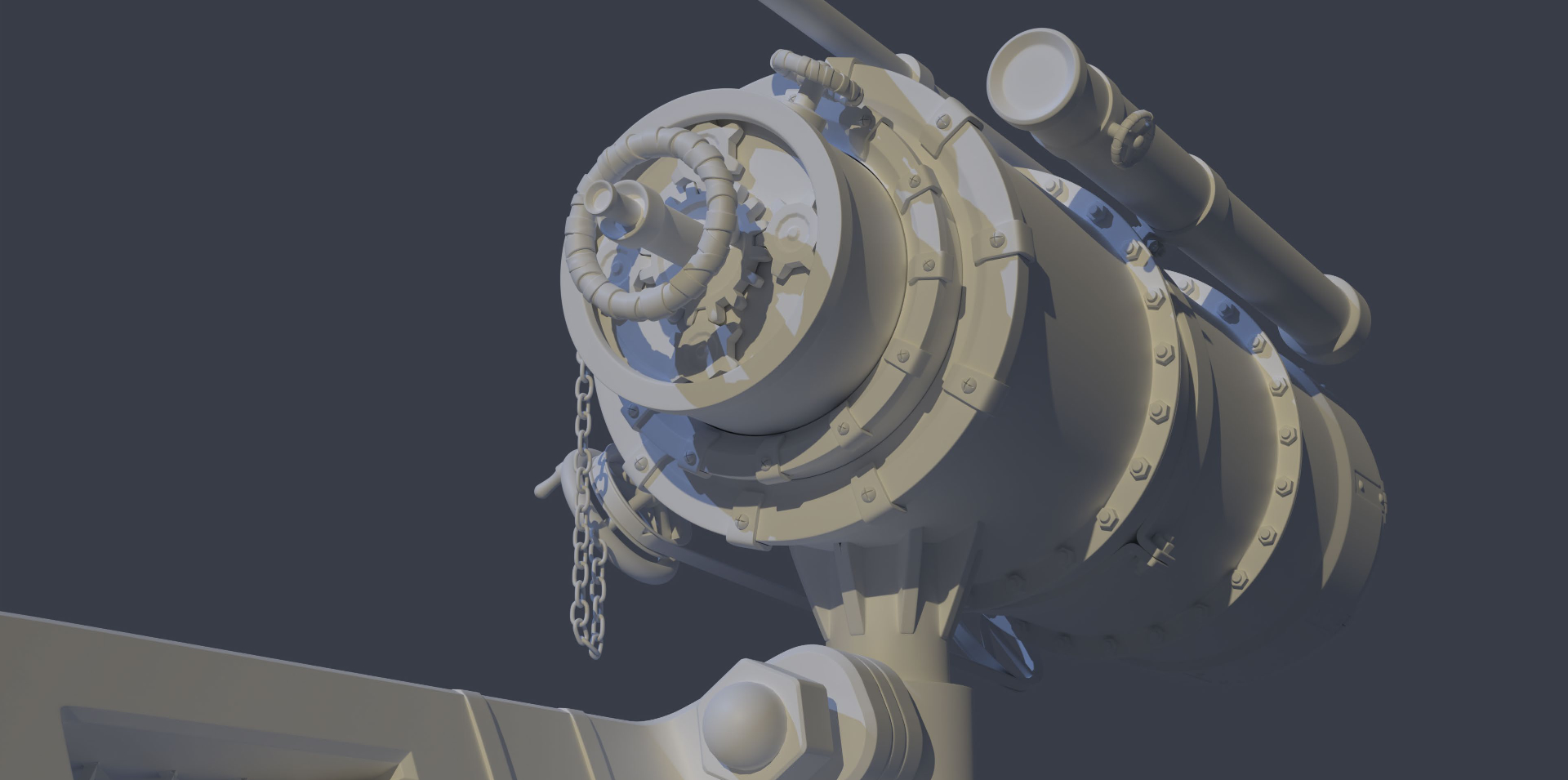 • Customer Retention
• Educational Content
• Staff Training
• Health Games
People want to be active, we can help bringing a spark of playfulness to any topic.
Gamification is more than collecting bonus points. The real fun comes from the unexpected details. That's why we build new systems for any of our own games, filled with fresh ideas.
We make your solutions compete even better, by making them more engaging and leading to longer retention.
• Customer Retention
• Educational Content
• Staff Training
• Health Games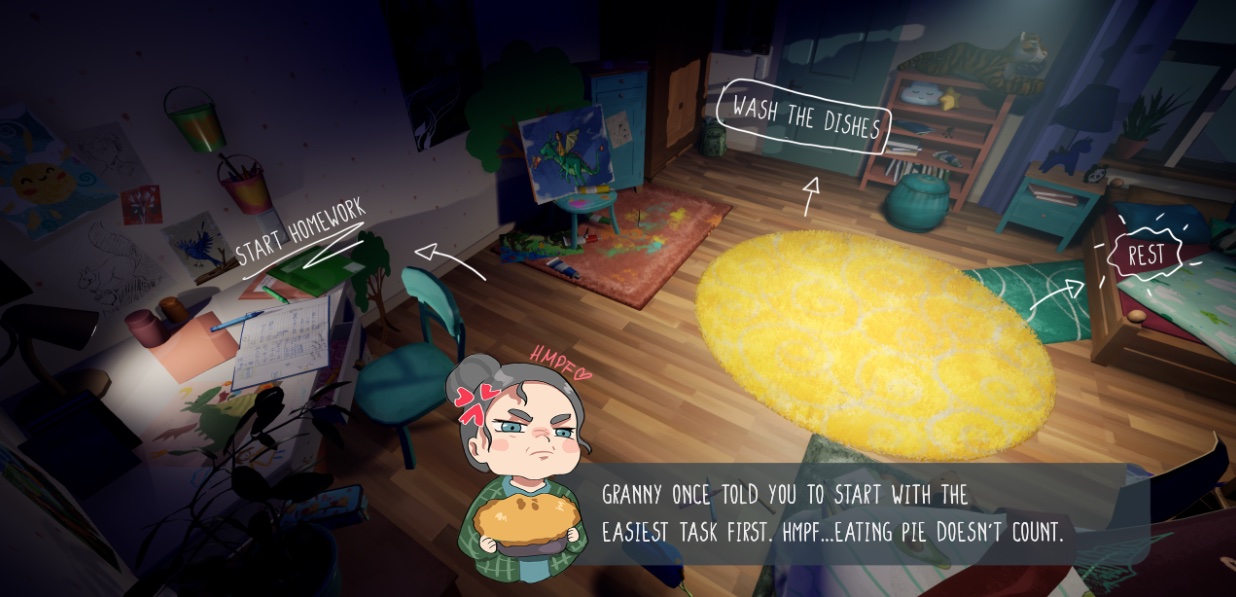 • Film & TV
• Commercials
• Virtual Set Building
• Pre-Visualization
Less risks, more creativity and an efficient production cycle: Virtual Production is the digitalization of filming.
Since 2020 we have been in close contact to the film, marketing and tv world, with our fellowship at MGZ (media founder center) in Cologne.
We are moving parts of the film-making process to the virtual world, for more reliability and flexibility. We offer support at working with LED studios, as well as virtual pre-visualization prior to filming or live-visualization during filming in green-screen studios.
Next to support at the technology level we offer handcrafted, vivid 3d scenes that can interact with actors in realtime.
• Intermedia
• Sensors
• Interactivity
Our culture forms our future. We believe in art as a way to both document and spark changes in our world.
With our origins being in intermedia design, we are familiar with the potential and challenges of intermedia installations.
We are an artist-friendly studio, open to help on small projects as well as big ones. We teach you to make use of the latest interactive technologies, or help directly with the creation of complex, interactive exhibitions.
We have experience with integrating various sensors, real time 3d rendering and effects, as well as controlling real components like lights or motors outside of the virtual space.
• Intermedia
• Sensors
• Interactivity
• Game Design
• 3d Modelling
• Concept Art
• Technical Art
Game development is our form of expression and where we bring all disciplines together into one medium.
If you are a game-dev yourself there is probably not much to say here. Please be welcome to check out our progress on one of our own projects.
Reach out to us if you need to scale up your team. We can support you on a flexible basis in the areas of hardsurface modelling, technical art, concept art and game- / level-design.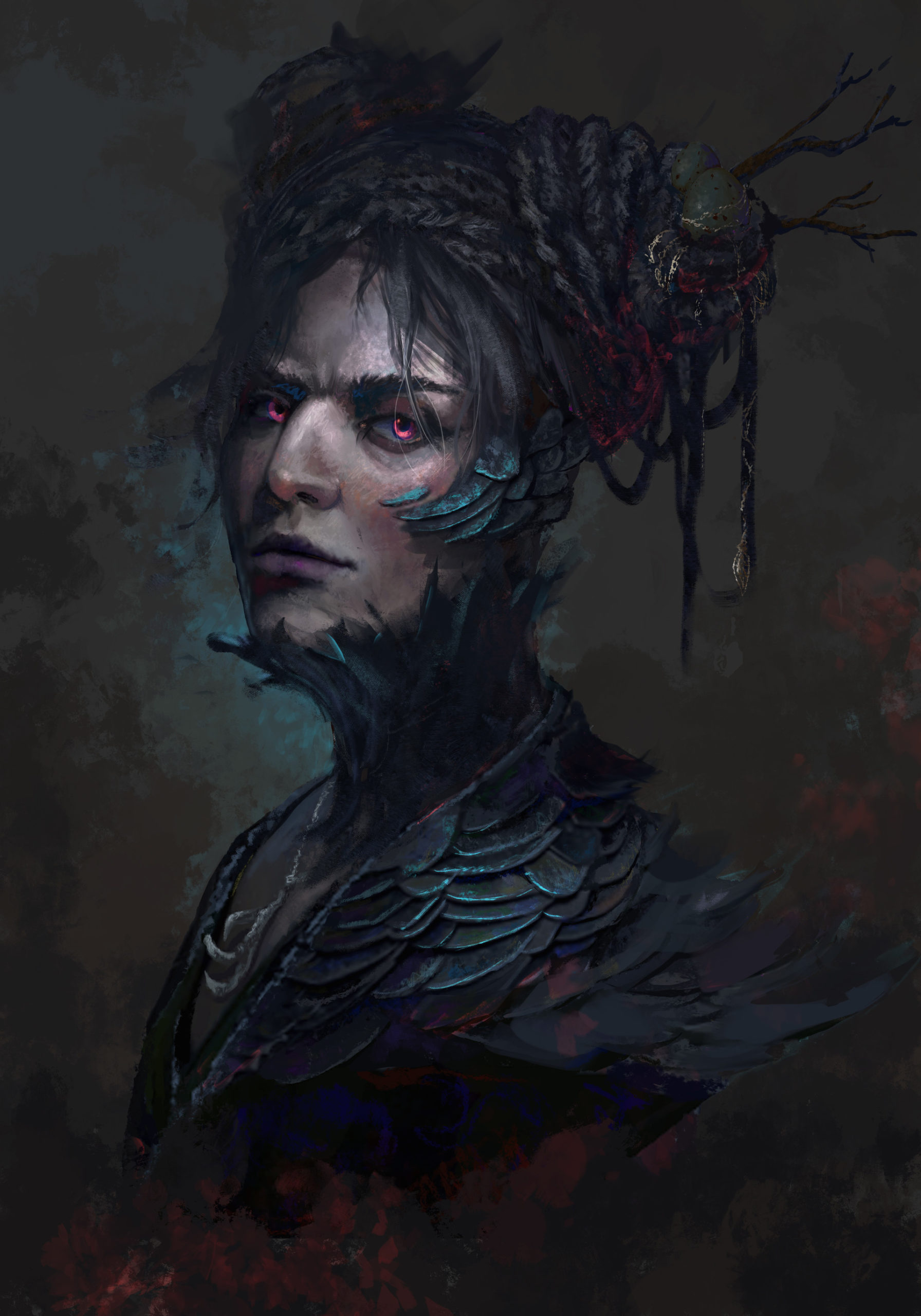 Jasper and the City of Lights
• Community Management
• Producing
• Digital Distribution
We know that publishers deal with deadlines too!
And when you have not one project but multiple projects at a time it can be necessary to prioritize. As developer-studio we have been on both sides: Bringing our games to platforms, or working with a publisher to take that work from us.
Either way, it's part of releasing successful games and we are ready to help reduce the workload during releases and free up resources that could be needed elsewhere.
Our experience with distribution currently includes Steam, iOS and Nintendo Switch.
• Community Management
• Producing
• Digital Distribution